For the June 2019 issue, the Canadian Journal of Ophthalmology (CJO) is pleased to unveil two new features: the Resident Perspectives digest and a visual abstract.
Resident Perspectives will highlight 4–6 articles from each issue with summaries written by members of the CJO's Resident Advisory Council (RAC). The summaries are written for residents by residents and focus on issues of particular relevance to ophthalmology learners here in Canada and beyond.
A visual abstract will also be included with each Resident Perspectives digest. These graphical summaries allow readers to quickly assess an article's findings and they are an excellent way to disseminate scientific research, particularly on social media.
Both of these features are freely available, so we encourage you to read them and share them widely with your networks.
What else is in the June issue?
Here is a selection of some of the articles you'll find in this issue:
Follow the CJO on Twitter @CanJOphth and on Instagram @cjo_jco.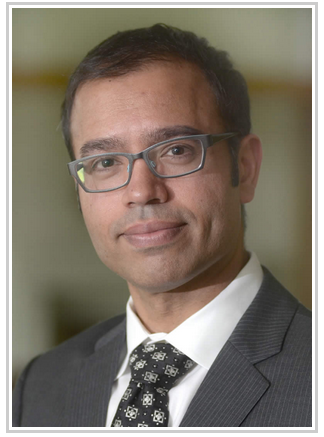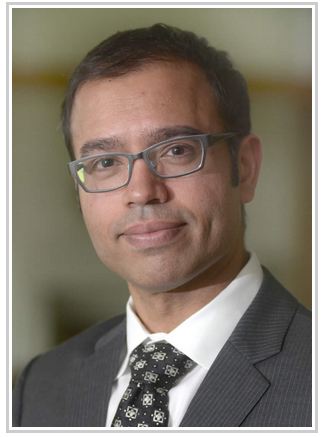 Recommended by Dr. Varun Chaudhary
Varun Chaudhary, MD
Practice Resource Centre Committee Member