The Lions of Canadian Ophthalmology gathered on Friday, June 16 from 6:30 – 8:00 am ET at the 2023 COS Annual Meeting & Exhibition to judge three research presentations related to retinal disease.
Dr. Diana Do delivered a keynote lecture on Clinical Innovations: From Bench to Bedside ̶ The Future is Now.
Lions of Canadian Ophthalmology:
Eric Tourville, MD (Chair)
David Maberley, MD
Cynthia Qian, MD
Geoff Williams, MD
International Speaker:
Diano Do, MD
Stanford, CA
Canadian Researchers:
Gareth Mercer, MD, PhD
Marko Popovic, MD, MPH
Matthew Quinn, MD, PhD
The Innovation in Retina Research Award is being offered by the Canadian Ophthalmological Society (COS) with the support of Bayer Inc. for clinical trainees (residents or fellows) for a research project proposal related to retinal disease, with preference being given to research that has the potential to advance knowledge about or improve the care of patients. To determine final standing, the top three selected submissions will present their research proposal during this virtual symposium and respond to questioning by our judging Lions. The symposium audience will also be able to vote for its choice of the top pitch.
CANMEDS Roles: Medical expert, Scholar
This symposium was co-developed by the Canadian Ophthalmological Society and Bayer Inc. and was planned to achieve scientific integrity, objectivity and balance.
First Prize $35,000
Dr Gareth Mercer
Department of Ophthalmology and Vision Sciences, Sunnybrook Health Sciences Centre, University of Toronto
Microinvasive Suprachoroidal Buckling: Research and Development of a Novel Device and Technique for Retinal Detachment Repair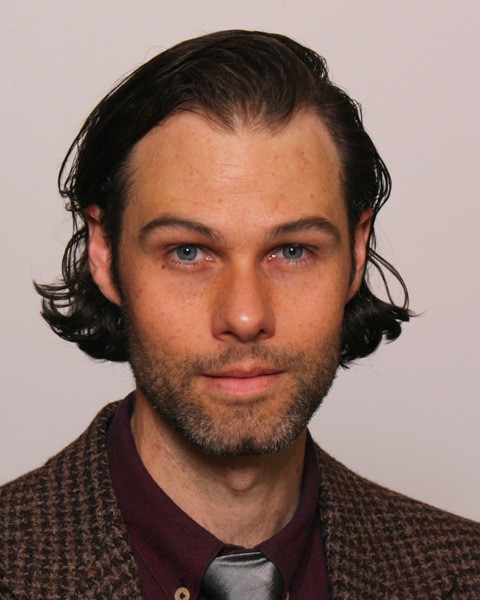 Second Prize $22,500
Dr Matthew Quinn
Department of Ophthalmology, University of Ottawa
Dysbiotic Events and the Risk of Neovascular Age-related Macular Degeneration: A Population-based Study
Audience Choice Award Winner: Additional $5,000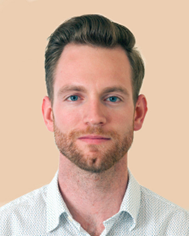 Third Prize $12,500
Dr Marko Popovic
Department of Ophthalmology and Vision Sciences, University of Toronto
A Prospective Matched Cohort Study of Intravitreal Topotecan in the Repair of Rhegmatogenous Retinal Detachment with Proliferative Vitreoretinopathy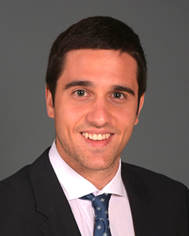 Congratulations to our winners and thank you to all of our applicants! The future of retinal research certainly looks bright.