Blind Spot – The Eye Doctor's Podcast is a podcast directed towards all eye care professionals, including ophthalmologists, optometrists, fellows and residents. The goal of the show is to challenge eye care specialists to examine their own blind spots in the clinical and surgical management of eye disease. Each episode features a different guest expert and focuses on a particular clinical diagnosis or surgical challenge in ophthalmology. It is hosted by Toronto-based ophthalmologist, Zale Mednick.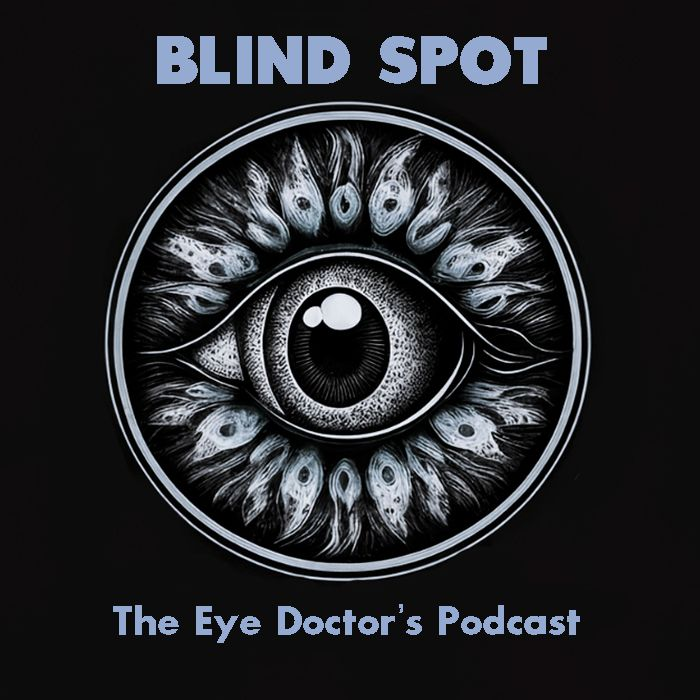 Episodes:
1. Anterior Vitrectomy (Dr. Uday Devgan)
2. The Iridotomy – To Laser or Not To Laser? (Dr. Davinder Grover)
3. Ophthalmic Shingles (Dr. Clara Chan)
4. The Chalazion (Dr. Ric Caesar)
5. Optic Neuritis (Dr. Andrew Lee)
6. The White Cataract (Dr. Brian Kim)
7. Genetic testing for AMD (Dr. Brian Ballios)
8. Pseudoexfoliation in Cataract Surgery (Dr. Deepak Megur)
9. Myopia Epidemic (Dr. Rupa Wong)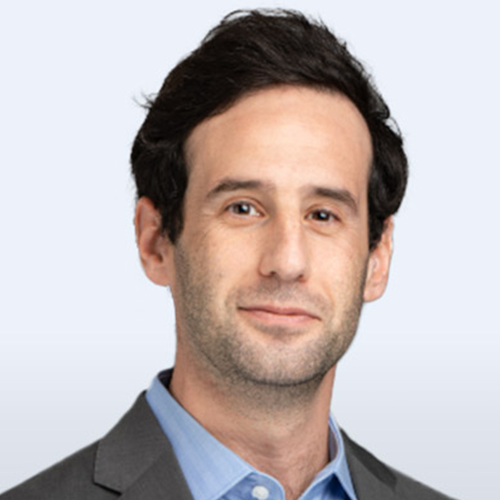 About your host
Zale Mednick, MD, FRCSC, DABO
Dr. Zale Mednick is an ophthalmologist in Toronto, Canada. He completed his residency training at Queen's University in Kingston, Ontario and successfully graduated from a fellowship in Cornea, External Disease, and Refractive Surgery at the University of Toronto. He is currently a staff ophthalmologist at North York General Hospital. Zale has been a lead or co-author of multiple peer-reviewed papers in ophthalmology journals including Cornea, JCRS, and AJO.

‍He has also produced the award-winning Preconceived podcast since 2019.