Tips for Including Interactivity in an Accredited Group Learning Activity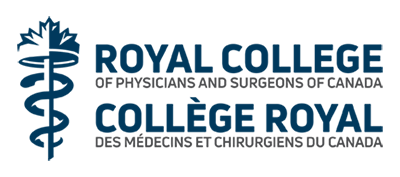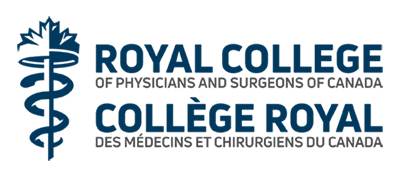 This four-page guidance document from the Royal College of Physicians and Surgeons of Canada includes a wide range of tips, tricks, and insights for including or increasing interactivity in group learning activities, as well as some related information for creating digital media. Additionally, the document outlines the minimum interactivity requirements for an MOC Section 1 activity.
Highlights include examples of interactivity in different settings; advice for hosting an online conference; links to video tutorials for turning power point presentations / slide decks into online videos; tips for mailing certificates, and more.
This resource is an excellent go-to reference for any CPD program planner creating accredited learning activities.
You can access this resource here.