This program was developed under the leadership of a multi-disciplinary steering committee, chaired by Dr. David Wong, ophthalmologist and Dr. Peter Lin, Family Physician. Steering committee members include Dr. Bernard Hurley and Dr. David Maberley (ophthalmologists), Dr. John Axler and Dr. Carl Fournier (family physicians), and Dr. Alice Cheng (endocrinologist).

This Self-Learning program has been certified by the College of Family Physicians of Canada for up to 1 Mainpro+ credits. The initiative was supported in part by an educational grant from Bayer.
This program will reinforce the importance of primary care providers in the care of the eye of patients with diabetes. An overview is provided on the ways in which primary care providers can help close the current screening and care gap for diabetic eye disease here in Canada. Participants will understand the consequences of delays in screening and they will be introduced to a practical tool developed by COS which will help encourage eye screening in people with diabetes. To help to reduce eye complications due to diabetes, the session will also emphasize the importance of good diabetes care in general.
Program Learning Objectives:
Describe the importance of retinopathy in patients with diabetes
Define macular edema, and proliferative and non-proliferative retinopathy
Recognize how to screen for these conditions
Summarize the current treatment options for our patients
CPD Credits
This Self-Learningprogram has been certified by the College of Family Physicians of Canada for up to 1 Mainpro+ credits
Patient Brochure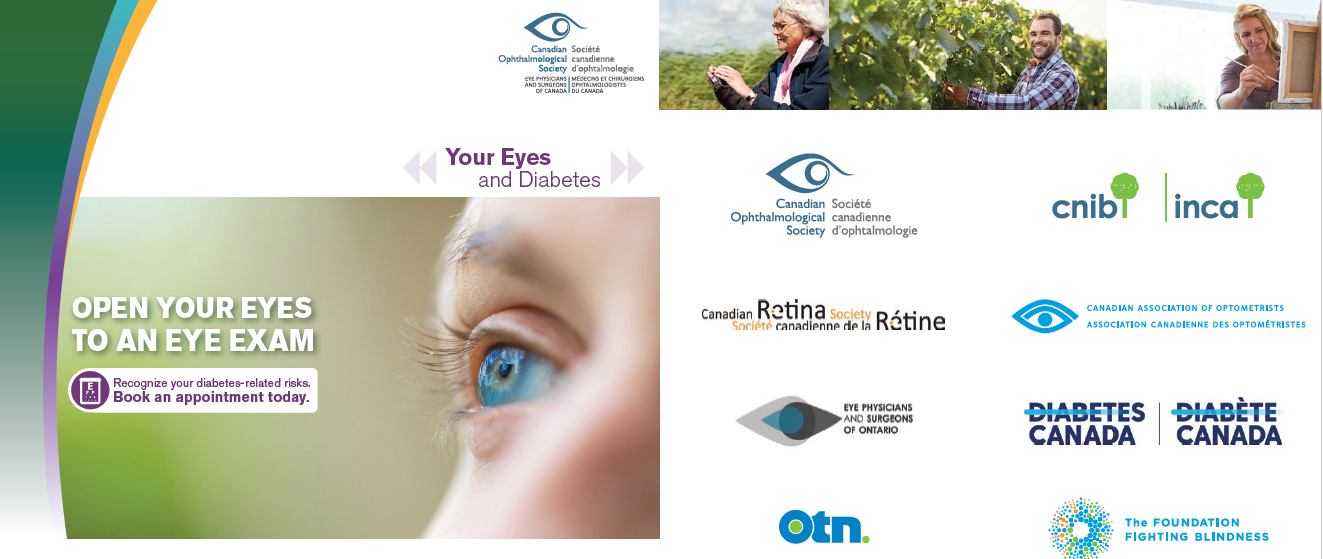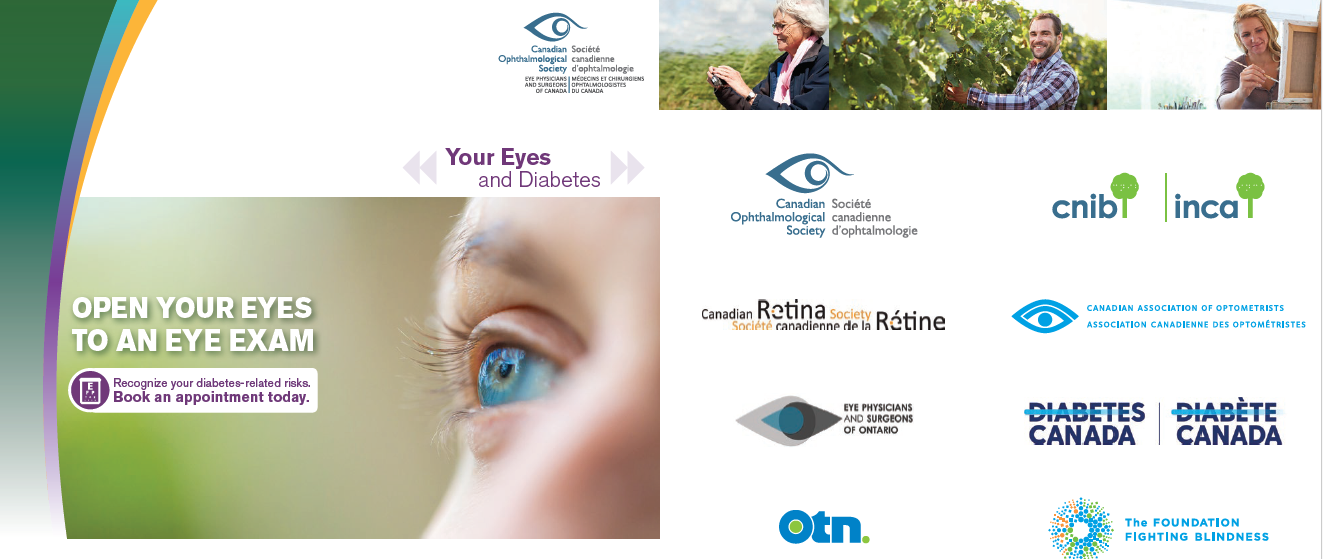 Access Details