December 6 - December 7, 2019
Accredited, In-Canada, MOC Section 1
Walter Wright Symposium
Challenges, Controversies and Management of Neuro-ophthalmic and Oculoplastic Disorders 59th Annual Ophthalmology UpdateDecember 6 -7, 2019 Metro Toronto Convention Centre More information on the University of Toronto website.
Read More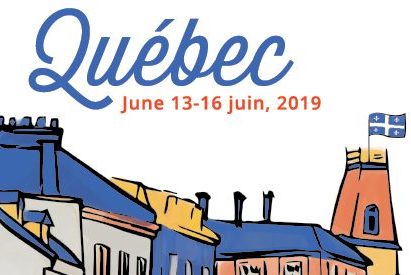 June 13 - June 16, 2019
Accredited, COS Annual Meeting, In-Canada, MOC Section 1, MOC Section 2, MOC Section 3, Past Annual Meetings
2019 COS Annual Meeting and Exhibition
We look forward to welcoming you to Québec City, Quebec from Thursday, June 13 to Sunday, June 16 for the 2019 COS Annual Meeting & Exhibition. This year our theme will be Leadership and Advocacy in Ophthalmology. The COS Annual...
Read More