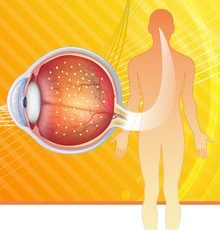 COS Annual Meeting, MOC Section 2, Unaccredited
Non-Infectious Uveitis – What's Best for my patient: Local or systemic treatment?
The COS is pleased to provide access to the presentations from the co-developed symposium Non-Infectious Uveitis: What's Best For My Patient: Local or Systemic Treatment?, which took place at the 2018 COS Annual Meeting in Toronto, Ontario. Through these presentations,...
Read More
Canadian Journal of Ophthalmology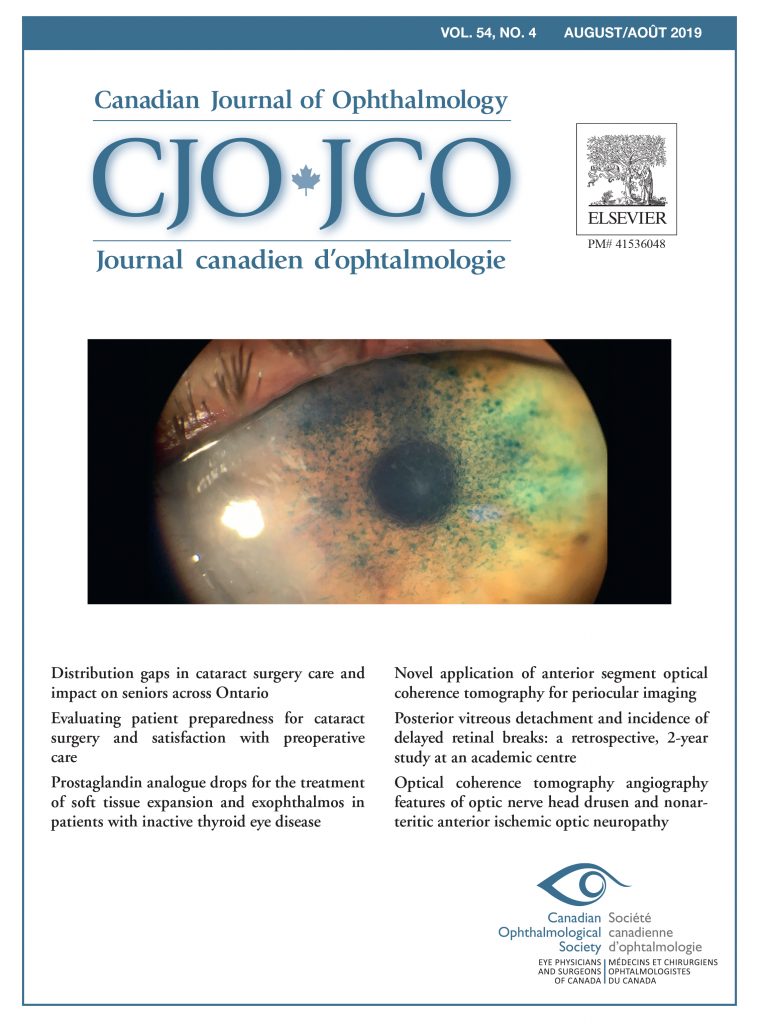 August 2019 Highlights