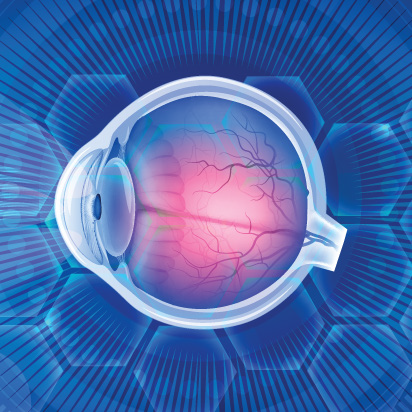 International Retina Forum: Optimizing Patient Outcomes in Your Clinic
Topic: International Retina Forum: Optimizing Patient Outcomes in Your Clinic
Date: Saturday, November 27, 2021
Time: 10:00 am – 12:00 pm EST
Interactive webinar

Learning Objectives
Proactive treatment paradigms for wAMD, DME & RVO. Why and how to apply it in your clinical practice?
Home monitoring: Is it ready for prime time and how can your patients benefit from it?
Chair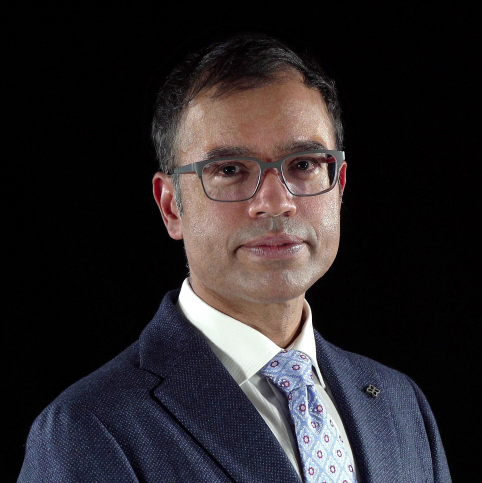 VARUN CHAUDHARY,MD, FRCSC, Professor of Surgery, McMaster University, Chief of Ophthalmology, Hamilton Regional Eye Institute, McMaster University
Speakers
ANAT LOEWENSTEIN, MD, MAJ Director, Ophthalmology Division, Sidney Fox Chair in Ophthalmology, Associate Dean, Sackler Faculty of Medicine, Tel Aviv University
FRANK HOLZ, MD, FEBO, FARVO, Professor, Director & Chairman, Dep. of Ophthalmology, University of Bonn
SOBHA SIVAPRASAD, MD, Medical Retina Consultant Ophthalmologist, Moorfields Eye Hospital, NHS Foundation Trust, Professor of Retinal Clinical Research, University College London
This program is sponsored by Bayer Inc.