This webinar will take place on Thursday, May 19, 2022 at 7:30 pm EST.
Dr. Brian Ballios will provide a presentation entitled What you need to know about inherited retinal disease in the age of molecular medicine, followed by Q&A with the audience, moderated by Dr. Jim Whelan.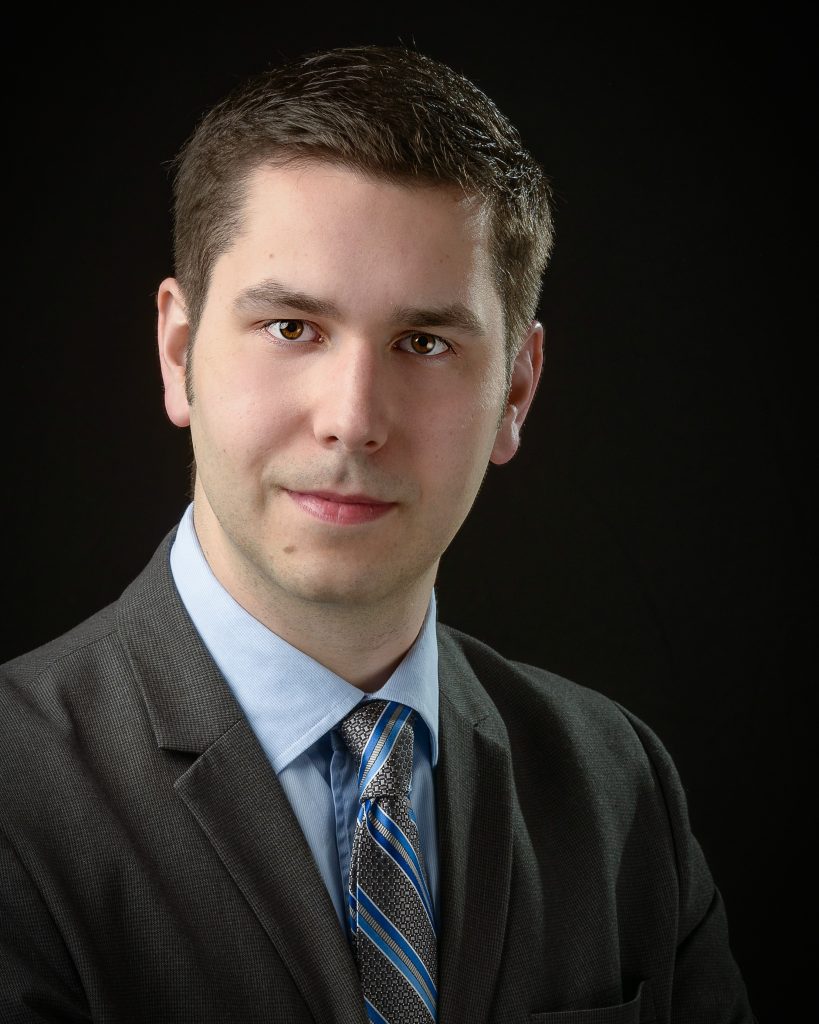 Dr. Ballios is a fellowship-trained clinician-scientist, with a focus on medical retinal disease and a subspecialty in inherited retinal disease. He is an Assistant Professor in the Department of Ophthalmology and Vision Sciences at the University of Toronto. He holds appointment as clinician-scientist at the University Health Network in the Donald K. Johnson Eye Institute, and is a staff physician at Sunnybrook Health Sciences Centre, and the Kensington Vision and Research Centre. He is a Scientist at the Krembil Research Institute where he has a laboratory investigating the mechanisms of acquired and inherited retinal disease, and the development of new stem cell-based therapies.
Dr. Ballios obtained his MD and PhD degrees at the University of Toronto in the combined MD/PhD program. With a background in material science and Engineering Chemistry (Queen's University), his doctoral work focused on new approaches to the transplantation of stem cells and their progeny for the treatment of retinal degeneration. After completing his FRCSC in Ophthalmology at the University of Toronto, he undertook a subspecialty clinical fellowship in Inherited Retinal Disease at Massachusetts Eye and Ear and Harvard University.
Learning Objectives
At the end of this webinar, participants will be able to:
Explain the importance of genetic testing and counseling for Inherited Retinal Dystrophies (IRD) patients and their families
Effectively communicate the potential benefits of current and emerging gene therapies
Identify genetic testing and counseling resources in their respective regions and confidently refer patients accordingly
CPD Credits
This webinar is an Accredited Group Learning Activity (Section 1) as defined by the Maintenance of Certification Program of the Royal College of Physicians and Surgeons of Canada, and approved by the Canadian Ophthalmological Society. You may claim a maximum of 1 hour.
This webinar is co-developed by the COS and Novartis to achieve scientific integrity, objectivity, and balance.